Blog Post
Period poverty is Poverty, Period.
Voices of Africa Foundation has restarted with a small project to empower girls to stay in school. Period poverty, the lack of access to hygiene products, causes girls all over the world to miss school every month. In Kenya, more than half of the girl's Action Aid surveyed suffered from Period Poverty. We will work together with Together for Better, a Kenyan community-based organization, to deliver their pads in our Dignity Kits to over 100 girls in Kenya and Benin. The Dignity Packs have 6 reusable well-made menstrual pads and a booklet on their menstrual cycle.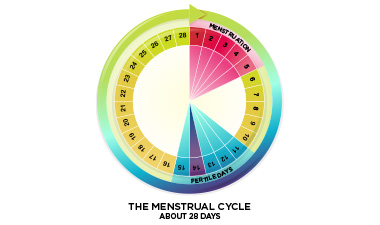 Before the pads are given away, we will make sure that they go to the girls most in need by finding school partners to work with that have already identified who the orphans and vulnerable are. After we have distributed the pads to the girls and taken some wonderful photos we will go back 2 months later and do a survey to see how they like the product and if any changes should be made before we scale up in 2021 to round 2.
Development research and literature have pointed out again and again how the number 1 factor in how a nation progresses is the education of its girl children. Much focus has been placed by donors on the girl child yet millions still fall through the cracks particularly in having their basic needs met. The choice between hygiene and food is one no young person should have to make.
We need your help with this project and are accepting volunteers and donations. This is one of a few projects we will be working to fund this year. The others are directly educating girls on 3D printing and new ways to produce honey. All are aimed at empowerment through technology in completely different ways reaching towards our objectives.